DBM makes new venture in Daya Teknologi
16 Aug 2019
DBM is starting off 2019 in a very exciting way. Announcing the new venture into Daya Teknologi Sdn Bhd, a 70% joint venture, this new business unit is mainly focusin...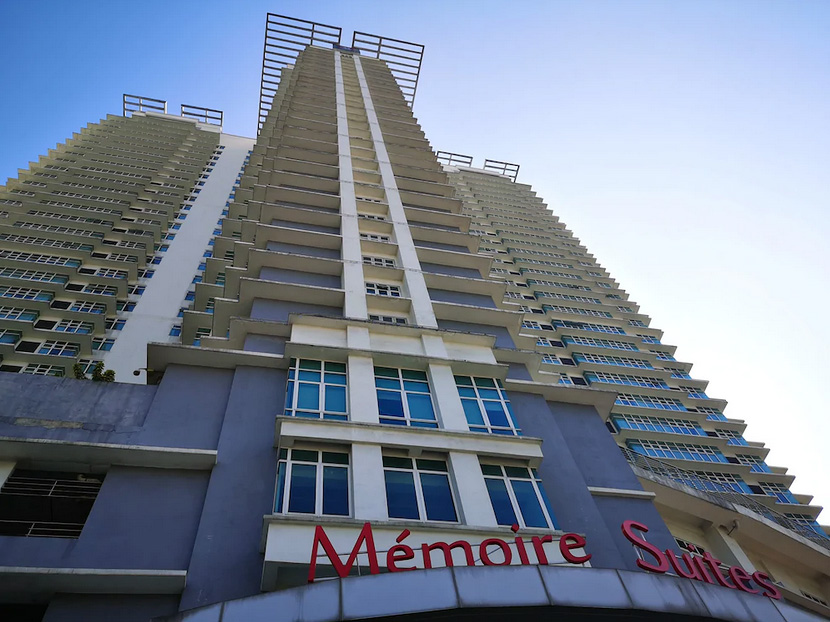 Memoire Suites Kuala Lumpur
03 Jul 2019
Memoire Suites represents Memoire International's luxury hotels that provides an enhanced level of privileges and sophisticated service. The Memoire Suites at ...