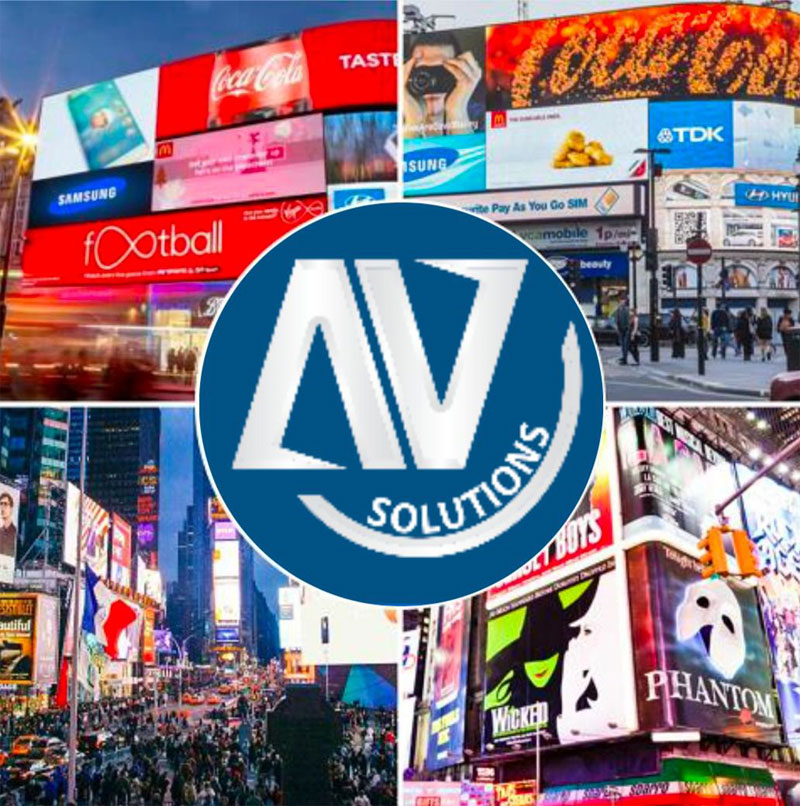 As an Unique Integration of Strength
10 Jan 2022
AVSI is creating a unique New Generation Ecosystem surrounding Digital Out of Home (DOOH) Advertising business. While building up the DOOH Ad Platform and increases i...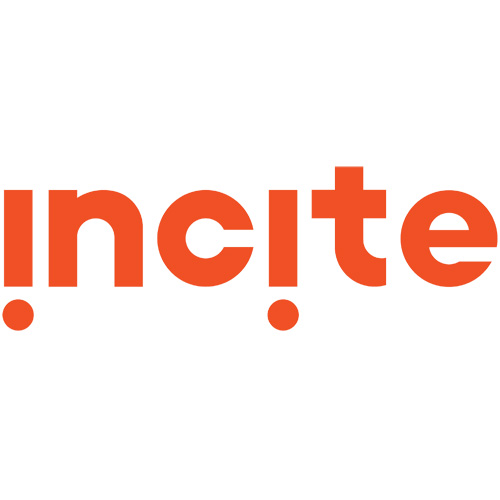 WWG Engineering
05 Jan 2022
After a decade long development, FATTER has emerged as an Industrial Leader in the areas of Engineering Equipment and Components Refurbishment, Rebuilding, Repairing ...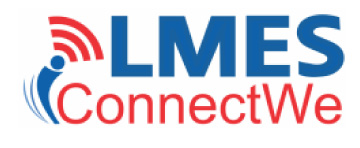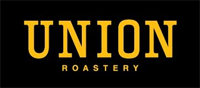 Union Roastery
26 Aug 2020
A unique one-for-all and all-in-one concept, Union Roastery is a distinct conglomerate at CITTA Mall that contains a roastery (as advertised), a patisserie (the acclaim...

DBM makes new venture in Daya Teknologi
16 Aug 2019
DBM is starting off 2019 in a very exciting way. Announcing the new venture into Daya Teknologi Sdn Bhd, a 70% joint venture, this new business unit is mainly focusin...
Archive
Latest News