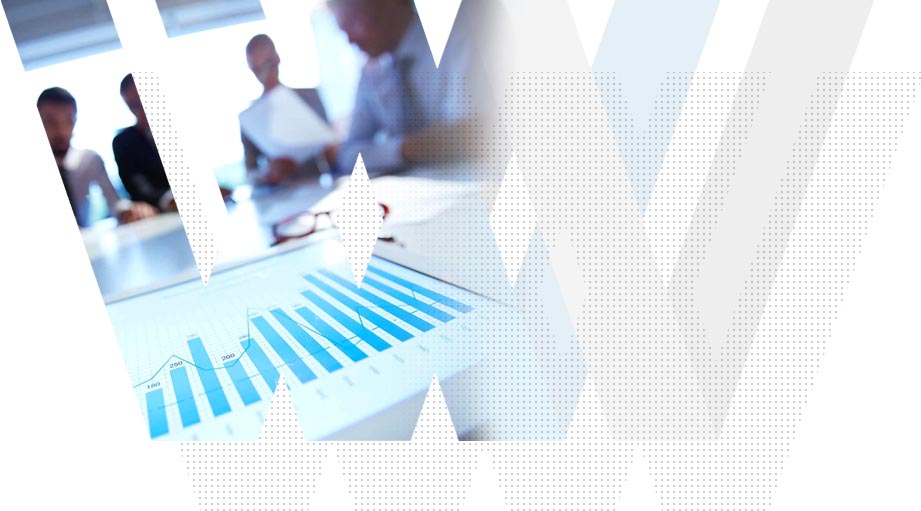 The WILLIE WONG GROUP PTE LTD is an investment company founded since 1999 with the aim of helping promising SMEs grow. The group holds a diversified portfolio of companies from various industries such as Infocomm Technology Solutions, Oil & Gas Engineering, Turnkey Manufacturing and Hospitality & Tourism. It currently holds presence in Singapore, Australia, Cambodia, India, Indonesia, Malaysia, Myanmar and the Philippines.
This group identifies companies based on their business sustainability, growth potential as well as the resilient entrepreneurial spirit of their founders. Any entrepreneurial journey is a long and challenging one. While there is no hard and fast rule in doing business, there are many commonly encountered problems. With years of experience in business consultancy and a proven track record in bringing a start-up to an initial public offering, the group shares its past successes and setbacks with its umbrella of firms. It acts as a mentor that provides invaluable advice in issues such as streamlining operational processes, optimizing marketing strategies and driving a good management team. It is also a useful platform for networking opportunities between like-minded individuals.
In the ever-changing business landscape today, it is critical to continuously review and react to both internal as well as global changes. The group helps to identify relevant evolving trends and assess the available expansion possibilities. A healthy cash flow plays a critical role for companies that are looking to scale their businesses, especially for SMEs who are more easily impacted by a varying economy. With a strong financial backing, the companies under the Willie Wong Group are ensured sufficient funding support that will help them through the different progressing stages.