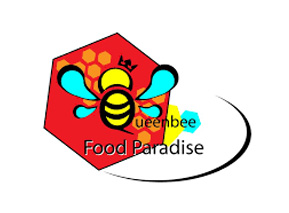 WWG CSR Event
13 Nov 2016
Queen Bee Seafood Restaurant has proudly participated in the Charity Food Fair 2016 of the Kuching Life Care Society. We thank our Head of Marketing Dept, Mr....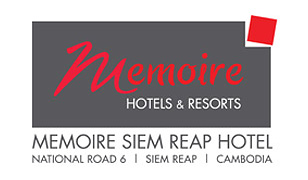 Independence Day of Cambodia
09 Nov 2016
Cambodians celebrate their independence every year with various parades, events, and fireworks displays all across the nation. The biggest celebrations take place in ...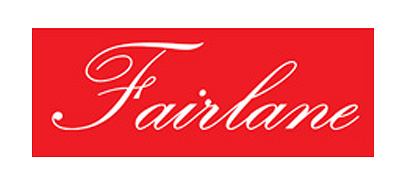 Fairlane Inn Acquisition
01 Apr 2016
Fairlane Inn is a 41-rooms Budget Hotel sitting right in front of the Timberland Medical Centre Emergency Entrance, Kuching, Sarawak. It is like a hotel right inside ...