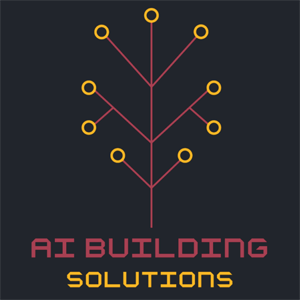 SMART PARKING SYSTEM
A Cashless Parking Solution
AN APPless Parking Solution
A Machineless Parking Solution
A Ticketless Parking Solution
AN Unmanned Parking Solution
Who are we?
AI BUILDING SOLUTION is a company that loves to learn, collaborate and create. AI BUILDING SOLUTION is created by a team of 5 experts focused on artificial intelligence and computer vision.
All of our team members are from South East Asia, we are young and passionate in learning and developing new technology.
How we started?
We started our research on artificial intelligence years ago and focused on Natural Language Processing (NLP) and algorithms. From machine learning to face and image recognition. We started our machine learning journey by training the computer how to differentiate a cat face & image recognition.
What have we achieved?
We have created a few solution on our own, these include AI BUILDING SOLUTION'S Intelligent Video Analyser, Intelligent Traffic Monitoring System, Video Retrieval System and Face Image Recognition Safety Cap Detector .
BRINGING YOU THE FUTURE OF PARKING
Our smart parking system will minimise your operating costs and bring your parking business to a new level.
Powered by A.I. parking businesses will no longer depend on autopay machines and cash payments.
THE FUTURE OF PARKING IS HERE
ABOUT OUR SYSTEM
RELIABLE MODERN TECH
We utilise high-quality sensors and cameras to ensure consistent and uninterrupted performance.
AUTOMATED
We automate and simplify your parking operations.
FAST IMPLEMENTATION
Our system ensures a quick and efficient installation, avoiding any disruption to parking
5 EASY STEPS FOR CUSTOMERS
Drive In
Customers just need to drive directly into the premises without collecting any ticket ,Car plate recognition will be performed at the Entrance and Exit .
Entry
Our system will perform plate recognition and backend validation (Performed by AI Engine).
Park
Smart AI system will collect information such as Car Plate Number, Car Model, Face detection and gender recognition.
Payment
Local E-Wallet will be used for payment either at the Lobby or Customer Service Counter.
Exit
Once payment is done , user needs to exit in 15mins. Final plate recognition will be during exit.
INSTALLATION OVERVIEW